Who are we?
We are a full-service Customer Service Team. We find the right technology, create the right processes, and train the right people. Based in the Silicon Valley and with over 30 years combined experience in operations with Fortune 500 companies, our founders have what it takes to help you reduce customer attrition and increase customer satisfaction.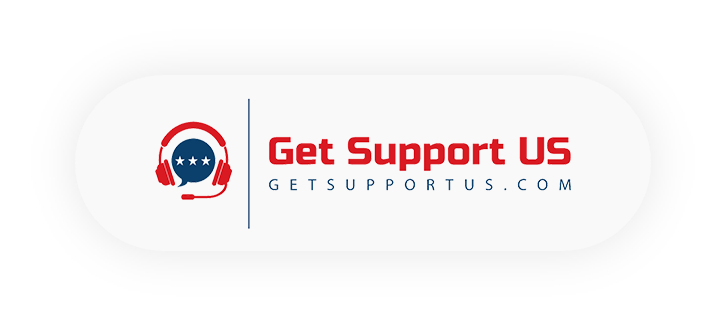 US Based
We believe Americans want to communicate with fellow Americans. All of our trained and vetted representatives and managers are native-english speakers and are based in the US. Start today with Get Support US and hire from our pool of independent contractors for $25/hour (no strings attached!).

Save Time
Hiring us to handle your Customer Service Team, means we handle all your customer service needs so you don't have to. Whether you're scaling quickly and need some guidance navigating the changes, or hire our Customer Service Manager and need help taking things to the next level, Get Support US was created to save you time.

Whatever You Need
We take on functions for you that allow you to focus on what you're good at, and we'll take on whatever you need. Our business model is flexible and based on what your company demands. Get Support US is the best choice to solve any current operations issues.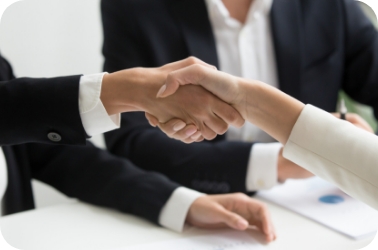 Customer Service Architect
Build your Contact Center fully from scratch
Setup your company's communication with customers via, email, chat/chatbot and phone calls
Create Key Performance Indicators and streamline the improvement process
Sync your existing database to the leading ticketing platform, Zendesk
Create a FAQ page and external Help Desk as a self-service option
Manage ticket aesthetics to keep in line with current branding
Integrate your social media accounts to Zendesk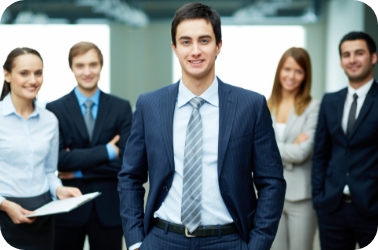 Staffing
All agents have been vetted and screened prior to being added to our pool of possible hires
All agents are US based and native-English speakers
Most agents are college graduates
All agents type a minimum of 60 words per minute
All agents have excellent verbal and written communication skills
All agents are independent contractors and charge $25/hour (no strings attached!)
Customer Service Manager
Provide weekly reports to ensure that we are proactive versus reactive
Train, assist and manage all agents with their daily needs
Document workflows and standard operating procedures as the company evolves
Ensure that our Key Performance Indicators are being met or exceeded
Unlimited emails and phone calls for questions, guidance, etc
Works directly with sales/marketing/finance to forecast ticket volume
Create an internal knowledge base as a point of reference for common practices
Our Experts Waiting For You
We Fix Customer Service Issues So You Don't Have To

What is the cost?
We have a flat rate pricing structure. Our US-based representatives are a flat rate of $25/hour and our managers have a flat weekly rate based on company size. To get a free quote, Contact us today!

How do we get started?
Submit a contact form and we will follow up with an introductory phone call. We will analyze and identify the main areas where we can provide the most efficient service. Next, we'll determine the size of your Customer Service Team and the technology needed to get started. Once we come to an agreement on our competitive price, you'll officially be a part of the Get Support US team!

Which ticketing platform do you recommend?
We recommend the most robust and economical ticketing platform, Zendesk. It is a cloud-based customer service platform that has pricing based on the size of the company's needs. It also gives you a platform to support most of your customer-facing demands: email, chat, phone calls and reporting.

Why choose Get Support US?
We are a one-stop shop for starting and managing a Customer Service team. Other companies are project based and leave the company once they feel the job is completed. That is not the case for Get Support US. We aim to create a long-term partnership that fits the price point and needs of your company. We believe that customer advocacy and loyalty are created by a consistent and well run Customer Service team and manager.